04 May

Advantages of a Bathroom Remodel
Advantages of a Bathroom Remodel
There's no question that when it comes to home improvement projects, bathrooms are one the first rooms people look to update. After all, the bathroom is typically one of the first and last places we spend our time in during the day; thus, it should be a place that we enjoy. Are you considering a bathroom remodel? Great! Not only do they add value to your home, a bathroom renovation can mean improved storage, appearance, efficiency, and more.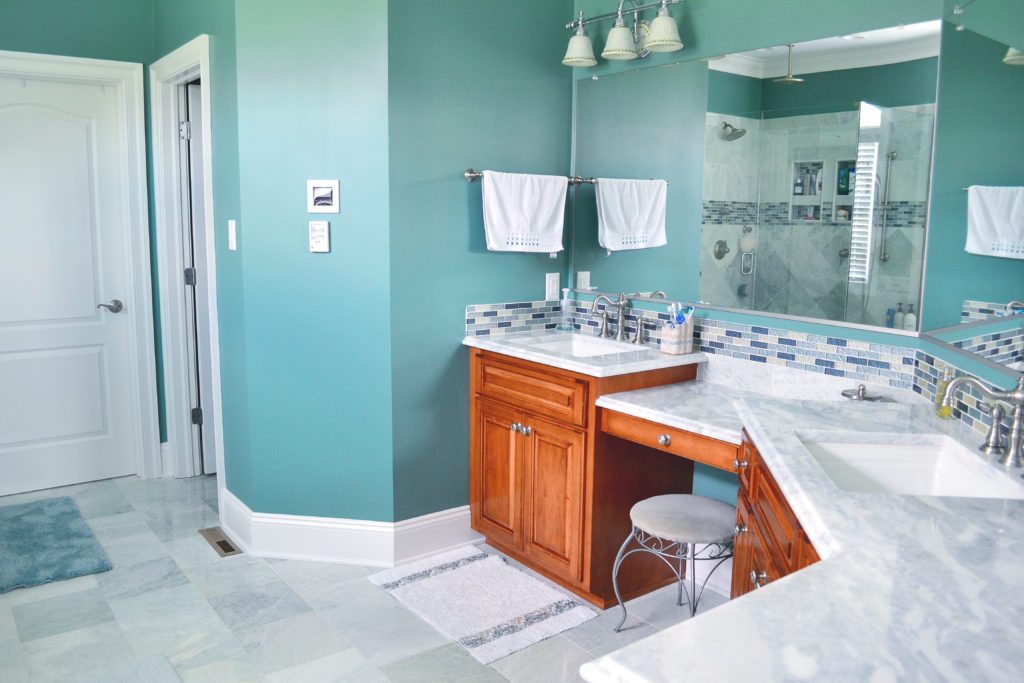 Bring the Spa to Your Home
A bathroom remodel can create a more comfortable and calming space. Over recent years, the trend of creating a spa-bathroom has skyrocketed. Bathrooms have transformed from serving as a purely functional space, into a space that homeowners enjoy and want to spend their time in. A bathroom remodel is a great excuse to incorporate spa-inspired features to create a more relaxing space.
Make Necessary Repairs
Whether a sink has a leak, or if a few tiles are cracked, a bathroom renovation is the perfect opportunity to make necessary repairs. As a bonus, if the fixture or component has reached the end of its life, planning a bathroom remodel is the perfect opportunity to choose new fixtures that better represents your new style.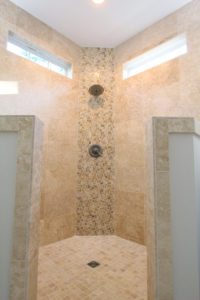 Create an Effective Use of Space
If you find yourself constantly bumping into fixtures or components, a bathroom remodel is the perfect opportunity to update the layout with a more effective design. This can be through adding square footage by taking some unused space from an area of the home adjacent to the bathroom. Or this can mean simply changing up the location of the fixtures in the current space.
Upgrade to Energy Efficient Lighting
A huge benefit of having a bathroom remodeled is the opportunity to upgrade light fixtures to new, energy efficient fixtures. Whether you are looking to go green or not, upgrading to energy efficient fixtures can mean money saved on energy bills.
Boost Storage Space
Another key advantage of a bathroom renovation is updating your bathroom to include more storage. As bathrooms are becoming larger, more homeowners are incorporating more storage solutions, such as cabinets and shelves, to help minimize clutter in other areas of the home. Working with a bathroom renovations company, such as Balducci Additions and Remodeling, can help you plan and strategize the best organization methods for your bathroom needs.
Increase Home Value
According to Remodeling 2017 Cost vs. Value report (www.costvsvalue.com), the average cost of a bathroom remodel in Richmond is $17,154. On average, you will get about $7,643 of that investment back, which is about a 44.6% return. While it is impossible to see the full return on your investment, having an updated bathroom can make the home easier during resale. After all, an outdated bathroom can deter many potential buyers. Even if you don't plan on moving within the next few years, a bathroom renovation is a practical update that will be sure to add comfort and style to your home.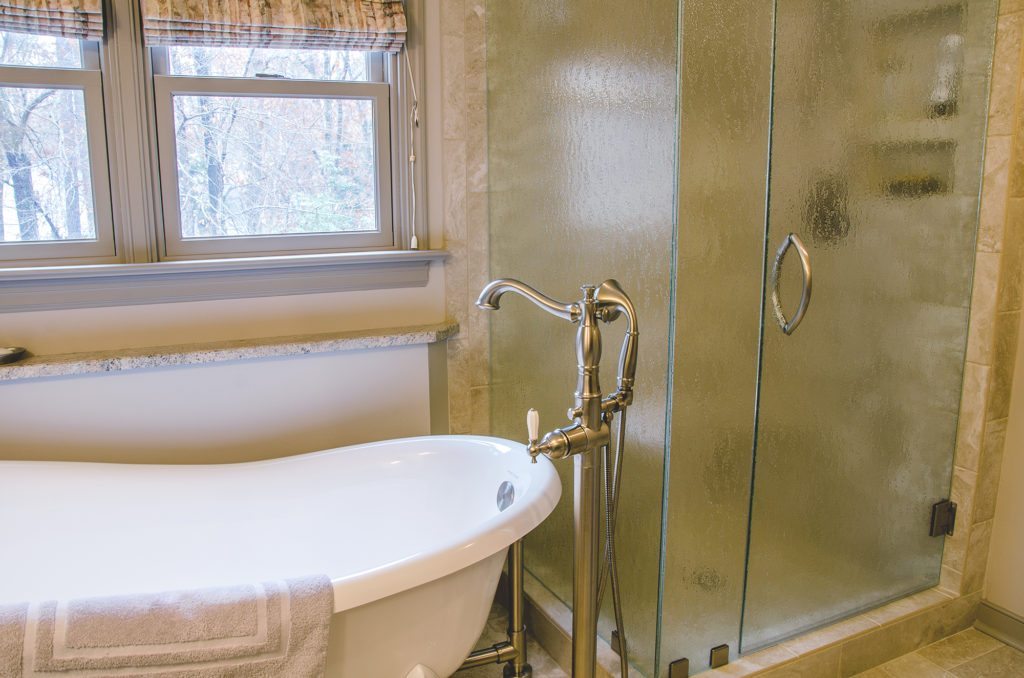 While there are many factors to consider, bathroom remodels have many advantages. To name a few, a bathroom remodel is a great way to improve storage space, increase home value, create an updated design, and more. If you have any questions about getting started on a bathroom remodel, feel free to contact Balducci Additions and Remodeling for a free consultation.
© 2017 Hanley Wood Media Inc. Complete data from the Remodeling
2017 Cost vs. Value Report can be downloaded free at www.costvsvalue.com.