08 May

Tub Shower Combo Ideas

Tub shower combos are great for those who like to indulge in the occasional bubble bath, or for those with a smaller bathroom. Recently, many homeowners have been foregoing the bathtub and have been replacing it with a walk in shower instead. This is a great option for those who don't use their bathtub. However, having at least one bathtub in the home is better for resale.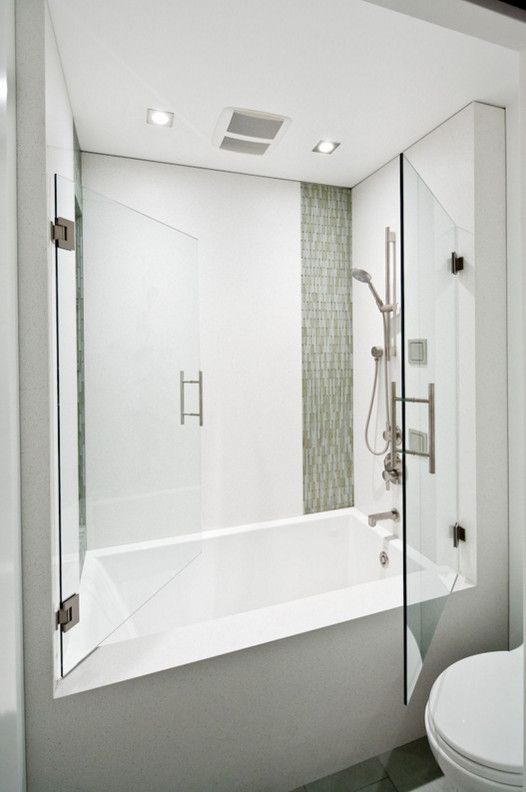 There are a couple of different tub shower combo options available. The most well known option is the prefabricated fiberglass tub shower combo.
Prefabricated models are available in a variety of designs – from basic models, to high-end looks, to completely custom designs. They can also be customized with extra features such as shelves and grab bars. A great way to make a prefab bathtub appear more sleek is by installing a glass shower door. A glass shower door will help to make the bathroom look larger and brighter. While one piece kits are the most waterproof, they are very bulky and often cannot fit between doors. One piece tub shower combos are most popular for new homes and additions since the kit can be set in place before the walls.
While prefab models are the most common, another way to include a tub shower combo is by adding shower fixtures with a freestanding tub. The freestanding tub you choose for a tub shower combo is up to your personal preferences. You can choose anything from a farmhouse style clawfoot tub – to a sleek and modern soaking tub. One major thing to keep in mind when choosing a freestanding tub is the width and height of the tub. Make sure that the bathtub is comfortable to step in and out of and stand in.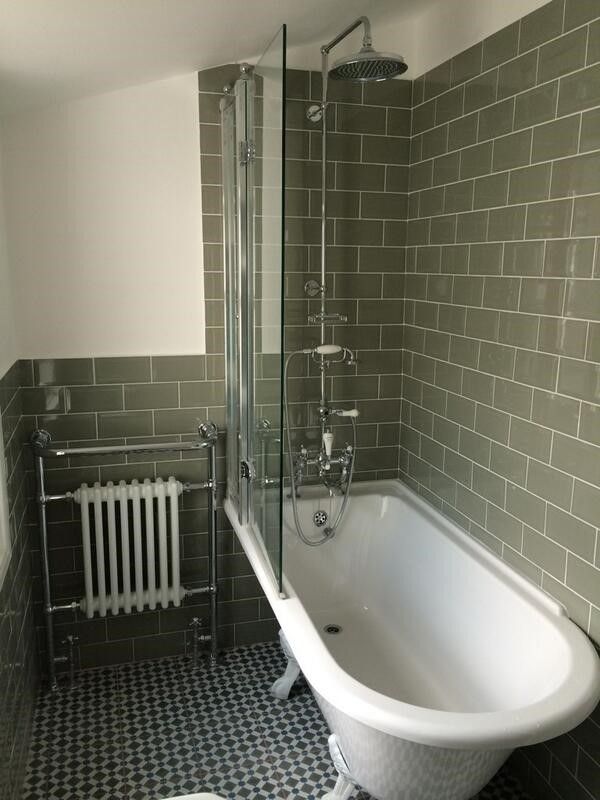 If you decide to go with the freestanding tub turned tub shower combo route, you will have to consider your shower curtain option to prevent water from going everywhere. Many homeowners with this type of tub shower combo install a ceiling mounted shower rail with a custom shower curtain to keep the shower water from running all over the bathroom and causing possible moisture damage.
A tub shower combo is a great option for many homeowners because of its versatility. They can be installed as prefabricated units, or they can be incorporated through a free standing tub and shower component. A tub shower combo can work with an endless array of design styles and is perfect for those with a smaller bathroom, or for those with younger children.