15 Aug

Balducci is Giving Back: Massey Cancer Center
Balducci is Giving Back: Massey Cancer
Center
How our team came together to give back to Massey.
Almost everyone you meet has been touched by cancer in some way. Whether that be personally, from a loved one, or a friend, cancer affects almost everyone in some way. The American Cancer Society projects that about 1,700,00 people will be diagnosed with some type of cancer in 2016; about 44,000 of those will take place in Virginia. After learning these staggering figures, our team has decided to give back locally and partner with Massey Cancer Center.
VCU M
assey Cancer Center is one of the top cancer centers in the country and is well known for their cancer research efforts. Since its founding in 1974, Massey has provided award-winning care. Massey Cancer Center provides research for all kinds of cancer at every level.Massey provides cutting-edge clinical trials, conducts ground-breaking cancer research, provides oncology education, and promotes cancer prevention. According to the National Cancer Institute, "The mission of VCU Massey Cancer Center is to discover, develop and deliver effective means to prevent, detect, treat and ultimately cure cancer through innovative research, patient care and education." To find out more about Massey Cancer Center online, visit www.massey.vcu.edu.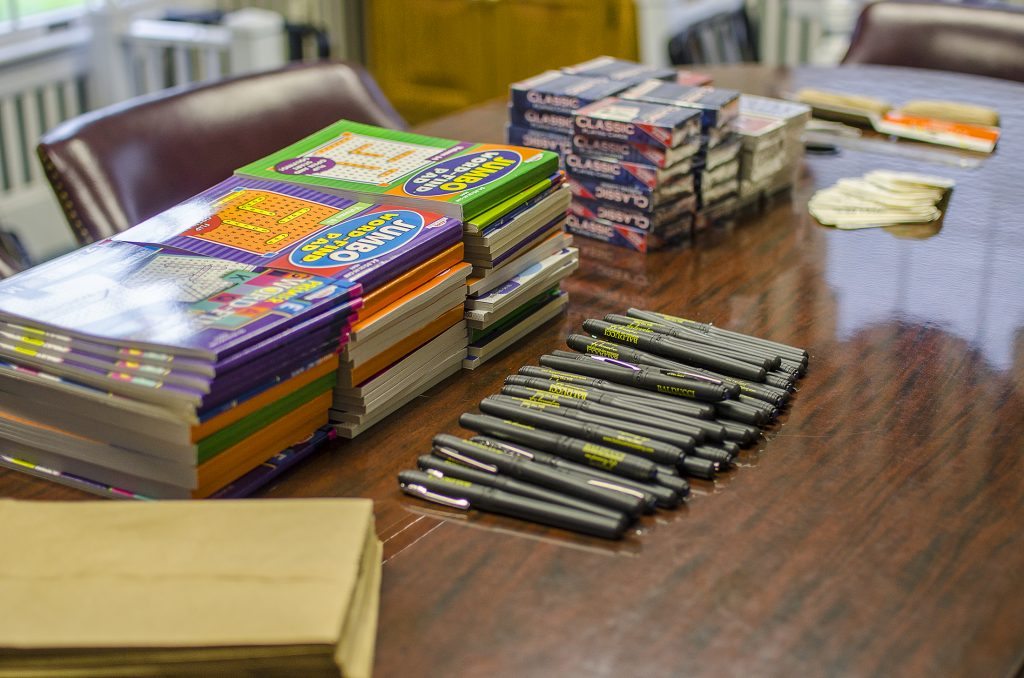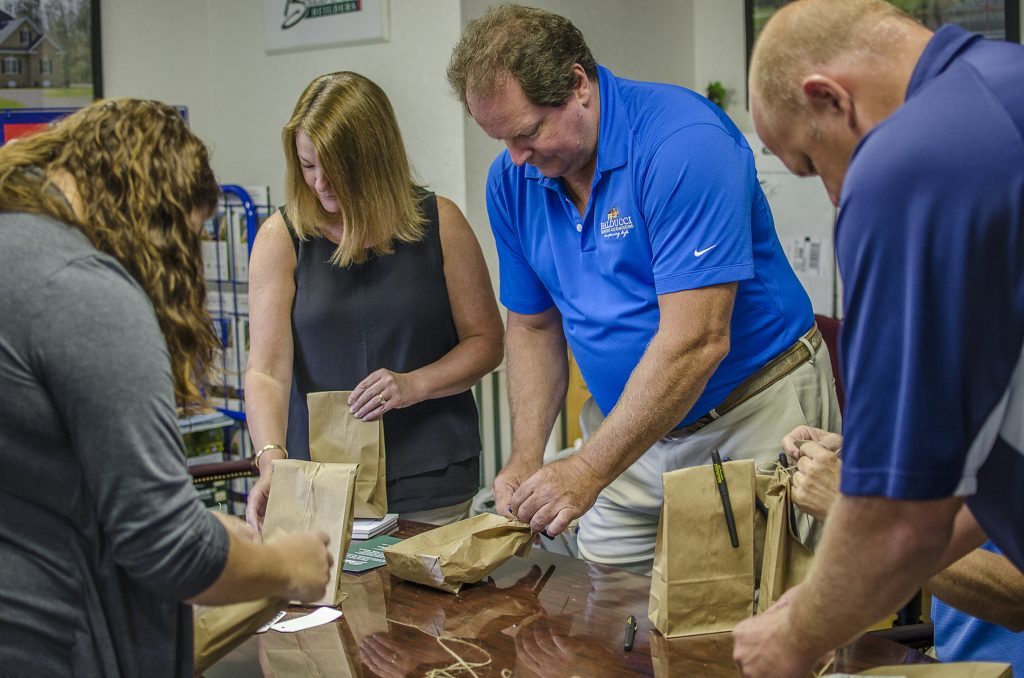 After a team meeting this morning, our office employees put together bag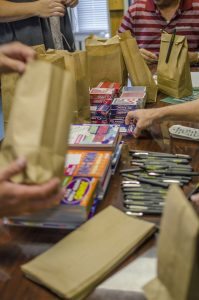 s for patients in Massey Cancer Center's waiting room. Too often, patients and their families have to come into Massey's waiting room for long hours in anticipation of receiving another round of treatment. To ease their wait, they receive bags that often include items such as coloring books, activity books, and playing cards. At this meeting, we were able to make FOURTY bags to give to Massey's patients. We hope that these small gifts help to make their time less stressful.
To help our efforts in supporting Massey Cancer Center, please consider making a donation. Every dollar counts in the fight to end cancer.